The Ultimate Summer Camp Bundle
Done-For-You Dance Camp Kits
Dear Studio Owner...
Do you want to beat the summer "cash flow crunch"?


 Would you love to head into the fall season with classes already full?


 Plus, wouldn't it be nice to find some time to actually relax this summer?

What if there was a way that you could do all three of these things at the same time?
With the Princess Ballerinas "done-for-you" Summer Camp Kits… Now You Can!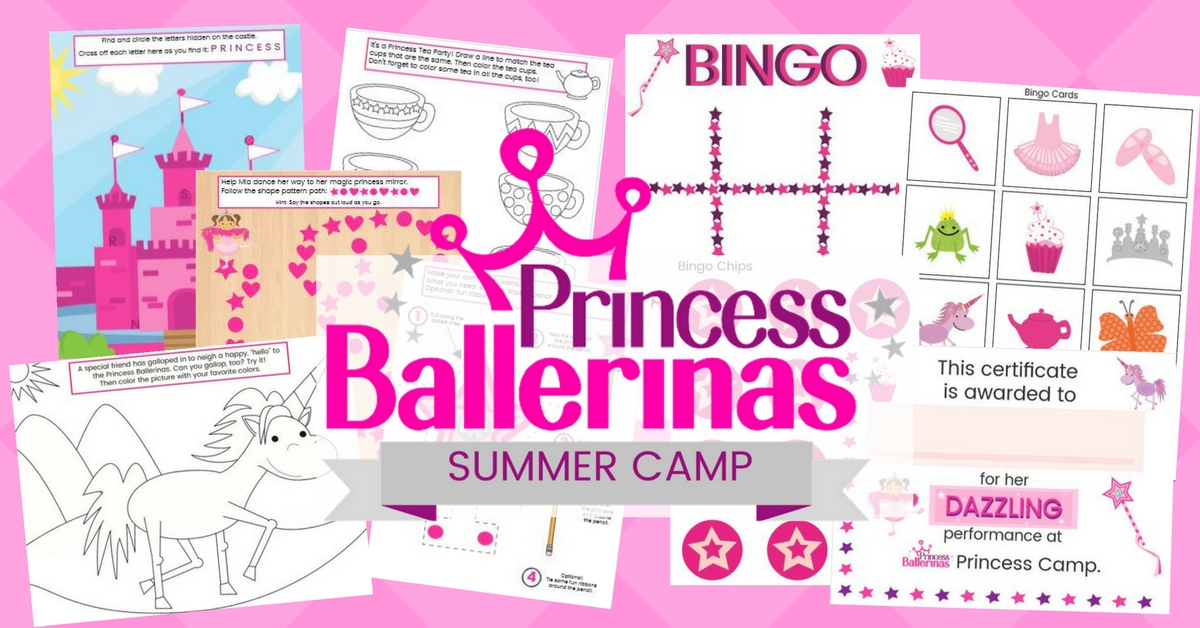 The Princess Ballerinas Summer Camp Kits were designed for savvy studio owners who know that a successful fall season begins with a successful summer season.
Smart studio owners know that the key to a successful summer season is

SUMMER CAMPS

.
The reasons for this are…
Summer camps are a perfect way to bring in lots new students  before the fall season.
Summer camps are referral MAGNETS… many campers will enroll with a friend (double your results with the same amount of time & effort).
Best of all, summer camps, are short-term, high-value events that allow you to maximize your summer profits in the shortest amount of time possible… freeing you up for some much needed rest and relaxation during the weeks that you're not running camps.
Why not create your own summer camps from scratch?
Well, you could… but who has time to plan for camp marketing, choreography, lesson planning, craft & activity planning ON TOP of everything else you have to deal with during recital and competition season?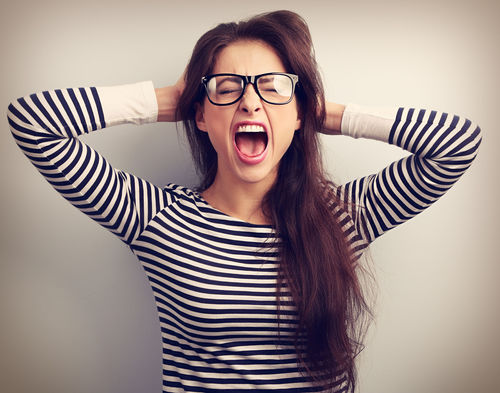 More importantly, why deal with the hassle and stress of planning summer camps from scratch when Princess Ballerinas has done all of the hard work for you?
Just download…and dance!
"What Do I Get In Each Done-For-You Dance Camp Kit?"
The Princess Ballerinas Dance Camps are geared toward providing week-long (2-3 hours a day) summer camps for the most popular age group: 3-7 year olds. There are three camp themes included:
Princess Ballerina
Hawaiian Princess
Frozen Wonderland
Each Camp Kit Comes As A Convenient Instant Download Complete With: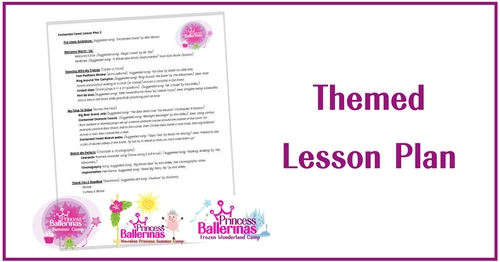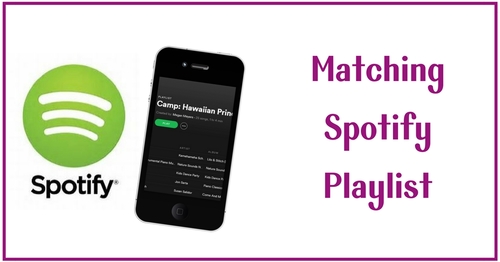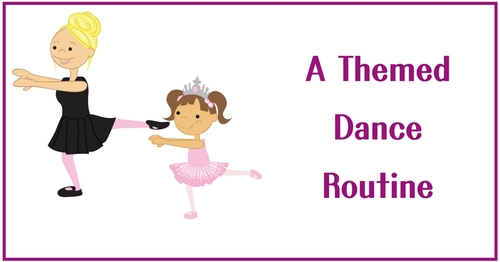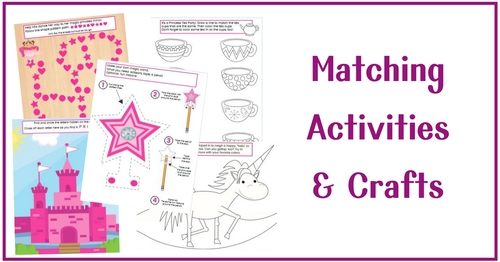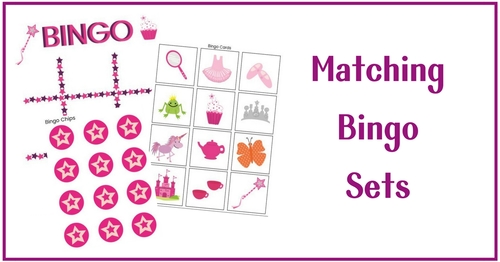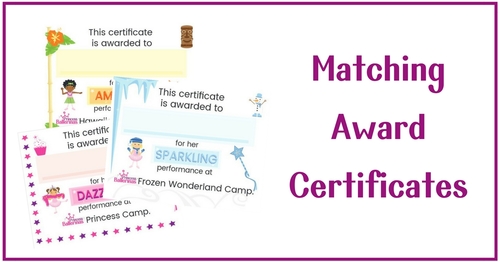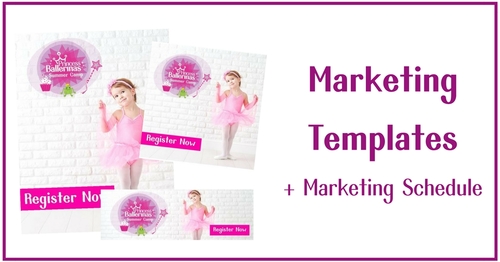 "Why should I use the Princess Ballerinas "done-for-you" Camp Kits?"
Save time planning
No need to order craft or activity supplies in advance, only print what you need.
Provide a unique, themed experience
Easy to share with staff
Increase summer profits
Bring in new students
It's EASY! Everything is done for you!
"How Do I Get These Camp Kits?"
You can get instant access to this bundle of three done-for-you camp kits for a single payment of $297.
This is an incredible value considering the average camp tuition for just ONE student is typically between $99-$200+. So, the return on investment for these done-for-you camp kits is already a no-brainer, especially when you consider that they can be used for future summer camps and also spring and winter break camps as well.
Plus, once you order your camp kits, simply schedule your camp dates and you can START PRE-ENROLLING right away. 
 The Ultimate "Done-For-You" Summer Dance Camp Bundle: 
Here's a full preview of each themed kit you'll receive (all three are included):
The Princess Ballerina Theme:
The Hawaiian Princess Theme:
The Frozen Wonderland Theme: 
About Me (Megan Meyers) the creator of The Princess Ballerinas Camp Kits
Hi!
I'm Megan Meyers. I just wanted to introduce myself if we don't already know each other. 
First and foremost, I'm a teacher at heart. Dancing and teaching are my greatest passions (I'm sure you can relate!). 
As a studio owner for over 14+ years, I faced every challenge in the book. Enrollment problems, teacher problems, parent problems...you name it, I've BEEN THERE and DONE THAT! 
But I'm also a passionate student and I knew I could find solutions to my problems if I searched for them. During my time as a studio owner, I spent years studying business, marketing and systems. I've read hundreds of books on these subjects, hired consultants, attended seminars and I even I studied other industries to look for RESULTS BASED "best practices" that I didn't feel existed in the dance studio industry. 
Personally, and selfishly, I desperately wanted to find the easiest and most FUN way to successfully run and grow my studio.
Sure, I was doing what I loved teaching and impacting lives, but I also wanted my business to be fun and easy to run and I wanted to make a great income too. 
I wanted IT ALL BABY!!!! :) 
I'm happy to report that I did it!  I've since discovered proven, simple and effective solutions to solve all my studio problems. And now, I share my ideas, my ideals and my solutions with other dance studio owners- like these done-for-you summer camp kits! 
I've got loads of other ideas and solutions that can save you time, hassle and help you grow your studio the fun and easy way. Feel free to reach out to me on Facebook, Messenger or via email at megan@princessballerinas.com. Yes, I have tons of  done-for-you products to offer but I also freely share my ideas whenever anyone asks. So... don't be a stranger. I'm here to help! :)
Cheers and happy dancing!